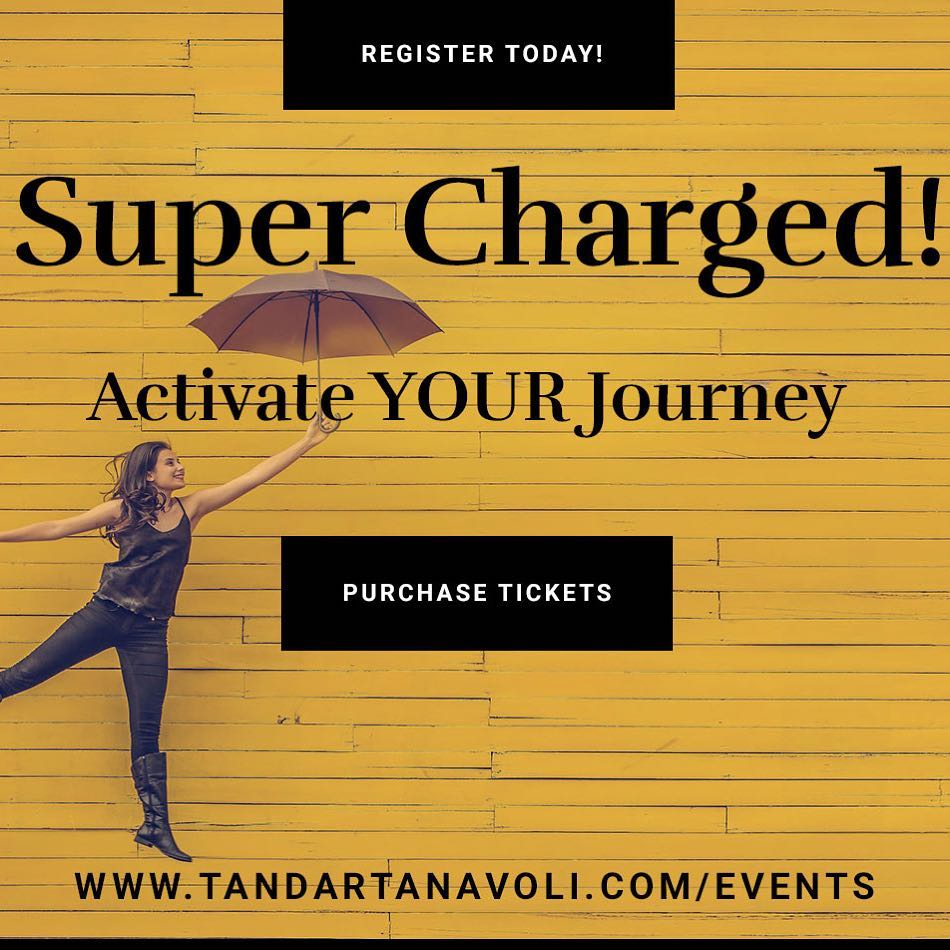 It's about learning to improve and achieve daily goals through connection to our passions and purpose, expanding and shifting our perception of ourselves and our dreams while enhancing joy and creativity.
Dates: January 20th, 2018
Location: Vancouver, Canada
"Highly recommend you attend her next event! Tandar creates a safe space to really DIG DEEP and explore deep seeded fears, clarify values and goals, and rewrite problem saturated narratives. Note: this is a HIGH energy event, bring your dancing shoes!"
---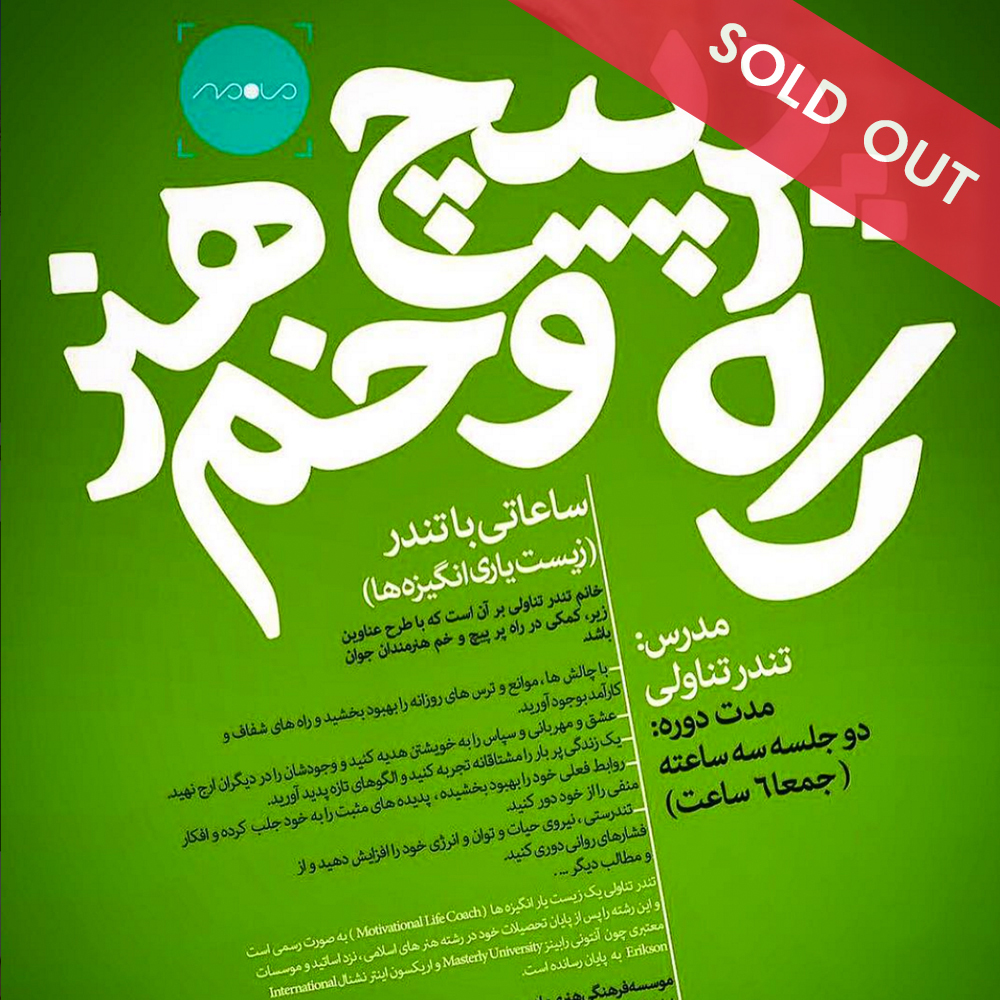 The Long & Winding Road of Art
Topics discussed are practicing daily self love and overcoming everyday fears for living a much deserved happier life.
Dates: April 26th – 27th, 2016
Location: Tehran, Iran
"I've learned to look at things from a different perspective, such as "being enough", loving myself and much more. Knowing there were others who also didn't know their way, like me, and how they live a fulfilled life and achieve their goals, gave me much hope"
---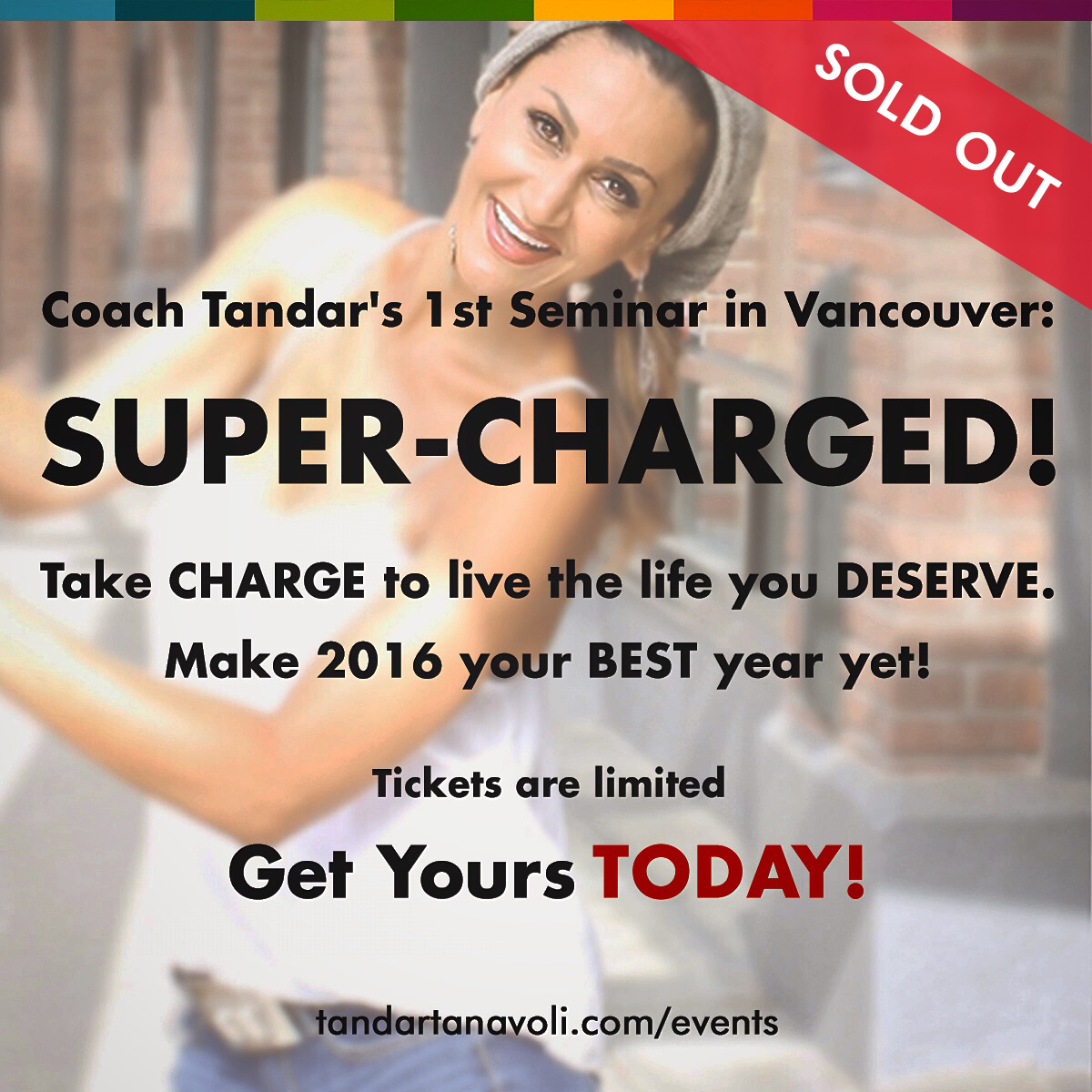 Super Charged
"Super Charged" is all about YOU!
It's a gift you can give yourself early in the year to set your goals, lock them in by learning about self love, overcoming your fears and challenges, and how to stay driven and motivated throughout the year to achieve any goal you set your mind and heart on.
Date: January 23, 2016
Location: Vancouver, Canada
"Signing up for this course was one of the best decisions of my life… I've learned so much about myself and my fears, which prior to this seminar, I did not have the courage to look into. I hope I can attend her future seminars as well."